8 tags
Revista VEJA: sinta NOJO você também... →
devaneiosdocoiote: o-teatro-magico: "Ensino obrigatório de Filosofia e Sociologia nas escolas públicas: Em vez de empreender um esforço para melhorar o quadro lastimável da educação brasileira, o governo se empenha em tornar obrigatórias disciplinas que, na prática, só vão servir de vetor para aumentar a pregação ideológica de esquerda, que já beira a calamidade nas escolas." (Ed. 2236 -...
"Marcos é gay em São Francisco, negro na África do Sul, asiático na Europa, hispânico em San Isidro, anarquista na Espanha, palestiniano em Israel, indígena nas ruas de San Cristóbal, rockero na cidade universitária, judeu na Alemanha, feminista nos partidos políticos, comunista no pós-guerra fria, pacifista na Bósnia, artista sem galeria e sem portfólio, dona de casa num sábado à tarde,...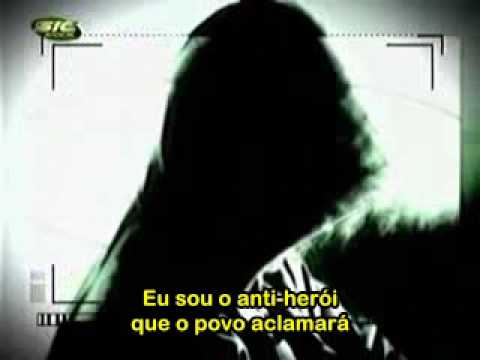 "The imperialist threats have not disappeared; they are there. To think that all..."
– Fidel Castro, "Imperialism Has Not Given up the Idea of Eradicating Socialism in Cuba," January 8, 1989 (via fuckyeahmarxismleninism)